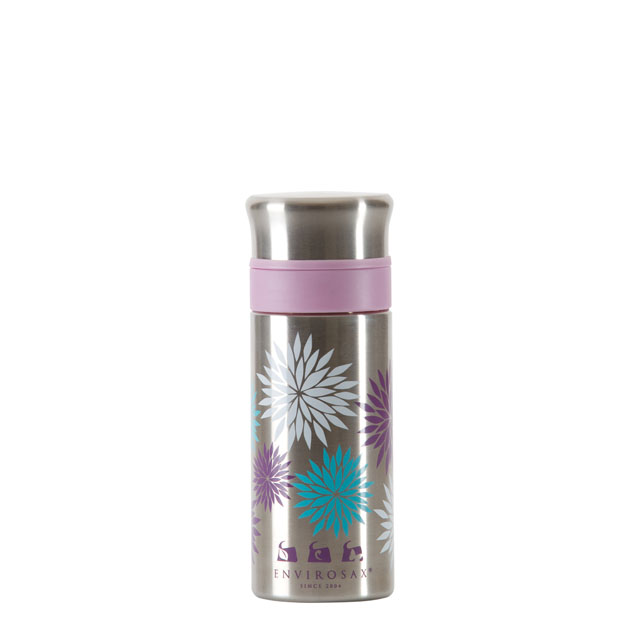 Double click on above image to view full picture


Art: AQP.01



Aqua Spring Bottle 1





Featuring fresh bursts of prints on clean smooth stainless steel, Aqua Spring is cute and petite and fits perfectly in small handbags. The bottle features a unique sports top or optional screw top, making it leak proof for people on-the-go. Unscrew both tops at the base and add ice to your drink to cool down quickly or for easy cleaning.



Each bottle has a capacity of 350ml
Aqua Spring bottles are 17cm tall and 6cm in diameter
Each bottle features a unique sports top or an optional screw top & has a wide opening for easy cleaning
Bottles are not dishwasher, microwave or freezer safe
Bottles are non-insulated and should not be used for storing hot liquids